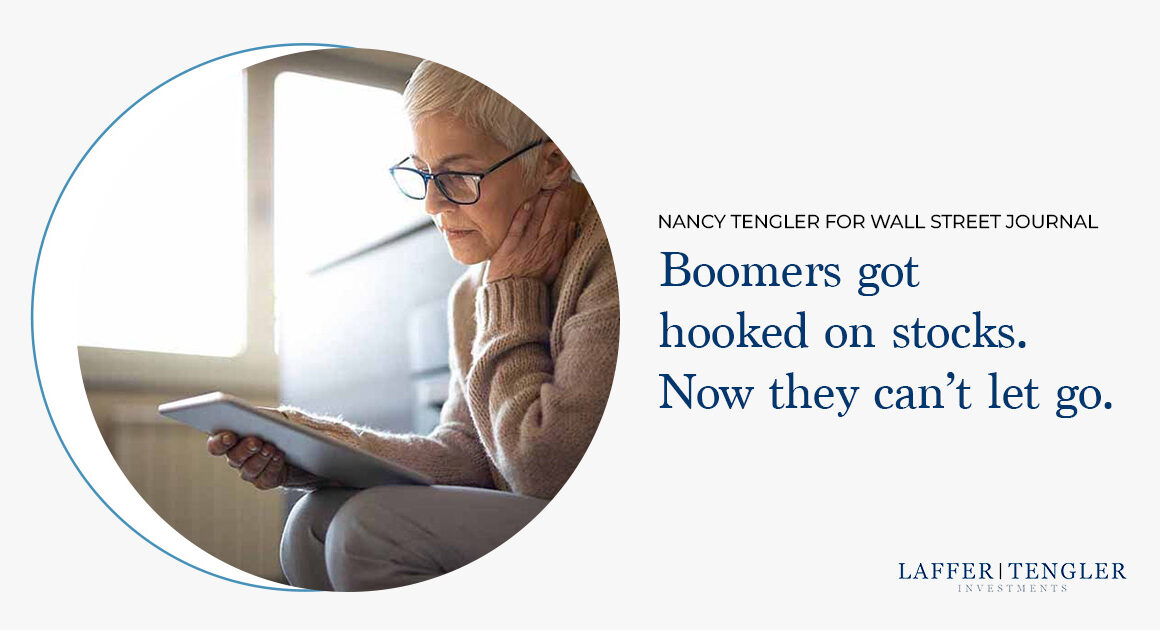 By: Hannah Miao and Amina Niasse, Originally Published in the Wall Street Journal
When it comes to investing, older Americans can't quit their stock-market habit.
Nearly two-thirds of U.S. adults age 65 and older own equity through individual stocks, mutual funds or retirement savings accounts, according to an April survey by Gallup. That is up from roughly half of Americans in the same age cohort before the 2008 financial crisis—​the only age group to see stock ownership rates rise over that period.
Read More