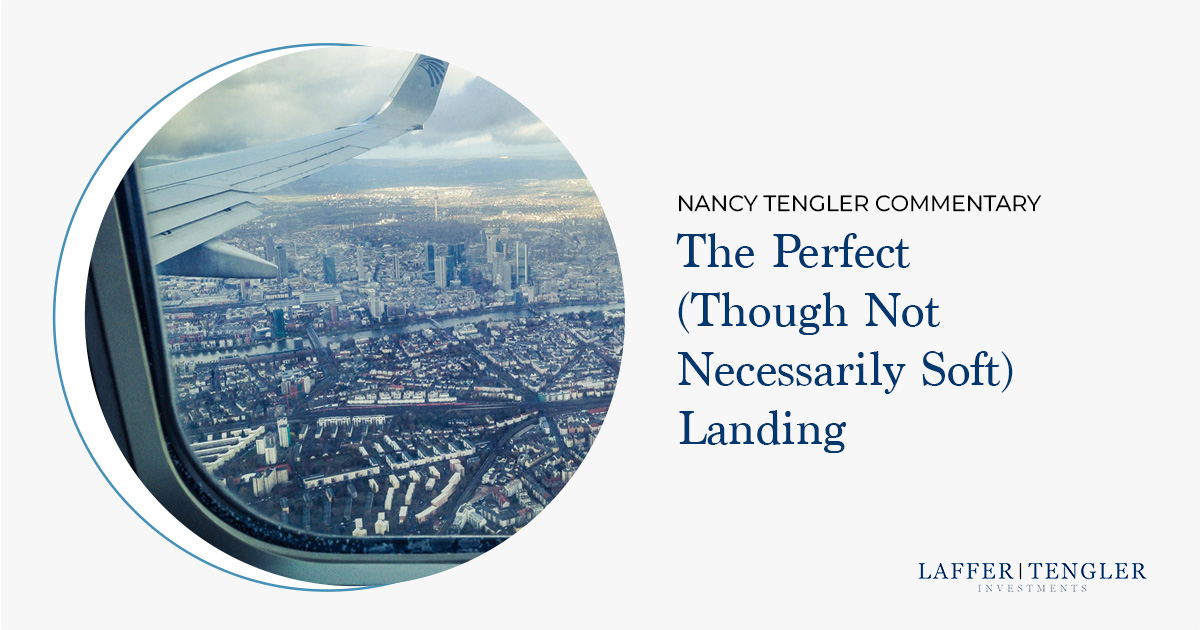 By Nancy Tengler, CEO & Chief Investment Officer
A little over a week ago, during a routine Tahoe hike, I executed a perfect face plant. It's true. I landed on my nose which landed on a slab of granite. The doctor told me my nose served as an airbag protecting the rest of my face. Yes, the snout was broken—shattered may have been the word he used—but the eye sockets, my jaw, teeth—were all intact. They stitched me up, waited for the swelling to go down and on Friday he reset the bent beak and I am back in business.
Last week I learned a perfect landing is possible. If not somewhat painful. Will that be possible for the U.S economy?
Read More