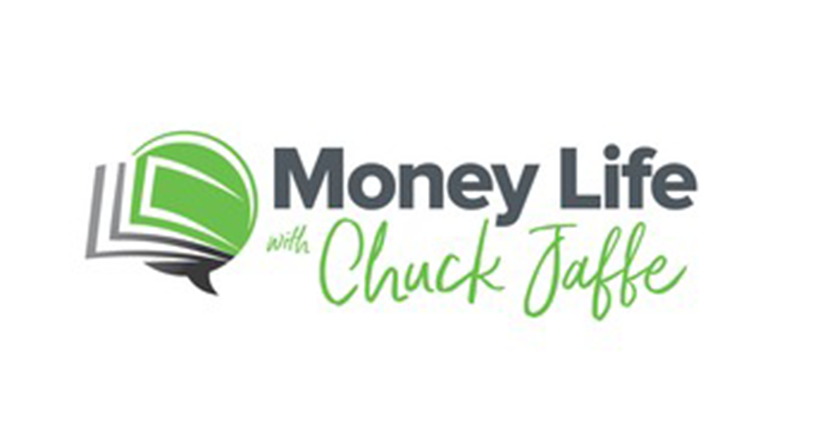 Bryce Doty, senior portfolio manager at Sit Investment Associates and manager of a short-duration bond ETF, says that we're about to see 'the most synchronized global rebound in history for the economy,' noting that 'what comes with that is inflation' that most bond investors are not preparing for.
Doty adds that while investors should be following a consistent long-term plan, they should leave some flexibility to pursue investments that are riding a current market wave, which currently means considering investments in travel technology, health care, cannabis and more.
Also, in Left Brain Thinking, Noland Langford, chief executive at Left Brain Investment Research, says that Rite Aid Corp. high-yield bonds are particularly attractive, buoyed by the way the company benefited from the pandemic, plus a change in leadership that has all made the company significantly more secure than in the past.
And Nancy Tengler of Laffer Tengler Wealth Management talks growth-at-a-reasonable-price investing in the Market Call.
<< LISTEN TO PODCAST >>