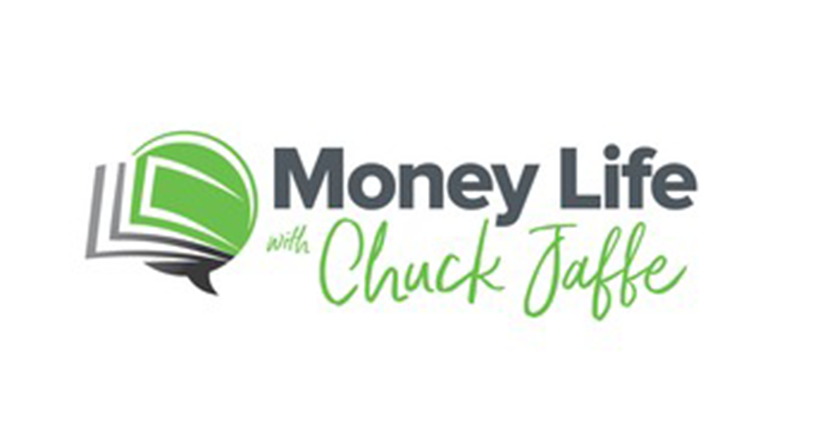 Podcast: Record Markets and 'Cheap' Stocks Aren't Exclusive
Famed value investor Joel Greenblatt, co-chief investment officer at Gotham Asset Management, explains how the market's changes haven't affected what he looks at in stocks, but stresses that value investors who insist on traditional measures like price-to-earnings or price-to-book ratios will not see the real bargains available now, even as the market returns to record-high levels.
He explains how Amazon.com is a value stock now despite a massive 4-digit price tag, noting he thinks it could nearly double from here. Also on the show, David Trainer of New Constructs puts Carvana in the Danger Zone, saying the stock has all the earmarks of an imminent disaster, and Nancy Tengler of Laffer Tengler Wealth Management discusses stocks and her definition of value now in the Market Call.
<< LISTEN TO PODCAST >>